DREAM . DARE . DELIVER
READY TO LIVE LIFE ON A NEW LANE?
WELCOME TO ENDLESS POSSIBILITIES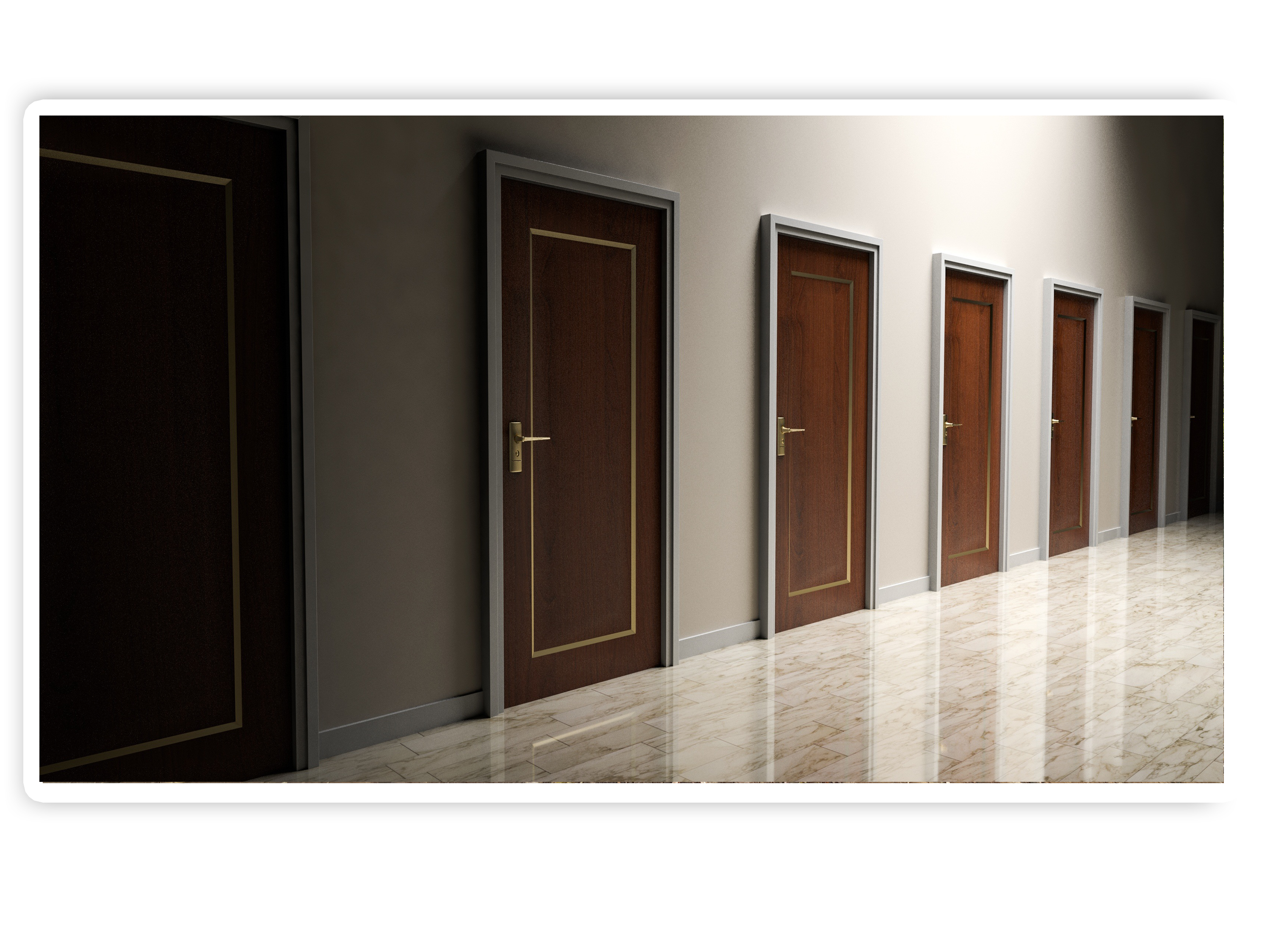 Several doors of possibilities open to your envisioned future. I will inspire you to discover the right ones for you and unlock them with courage .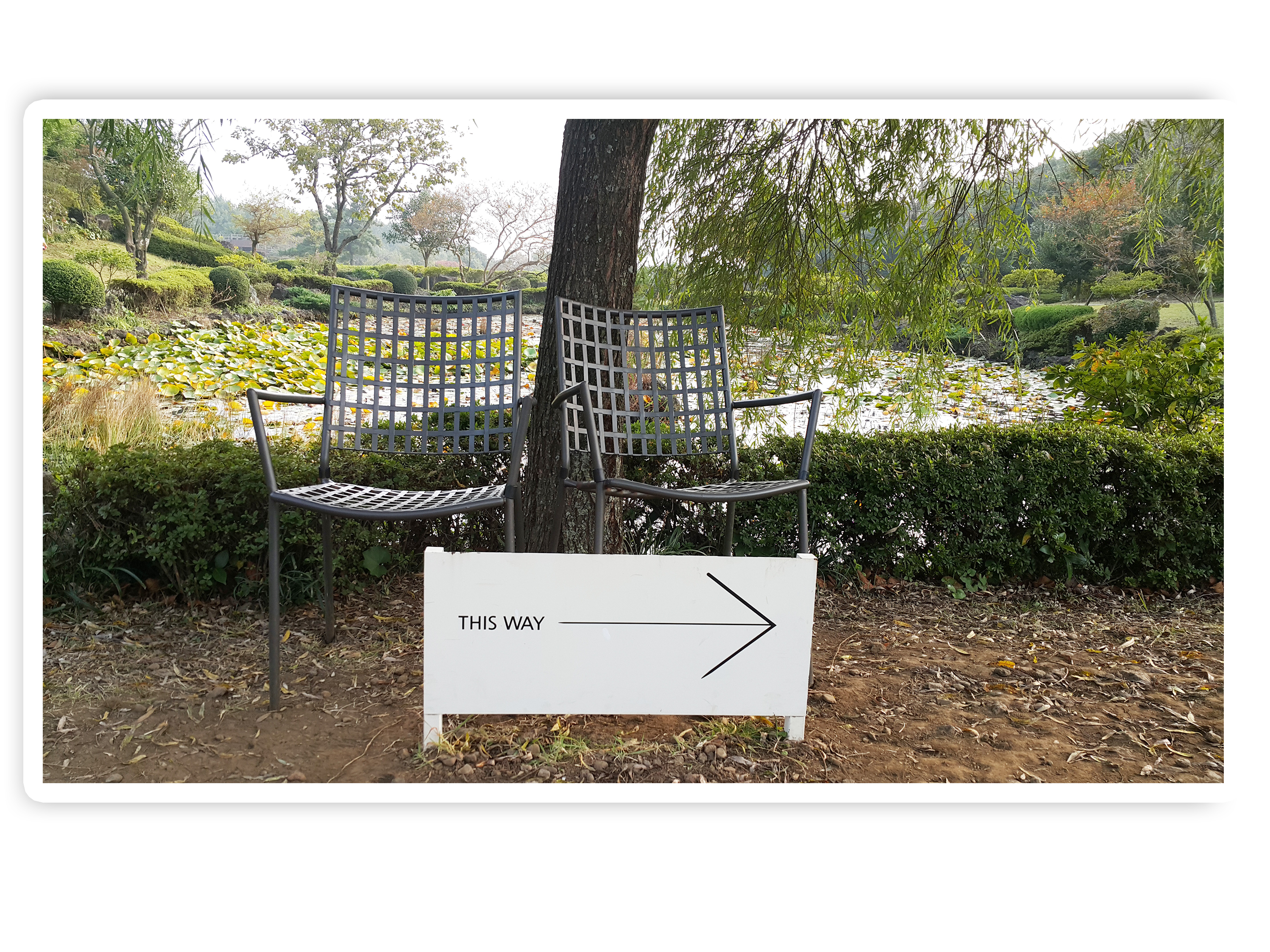 Paths to a winning future can be lonesome and unclear.  I will journey with you to explore and discover the right way to your envisioned future.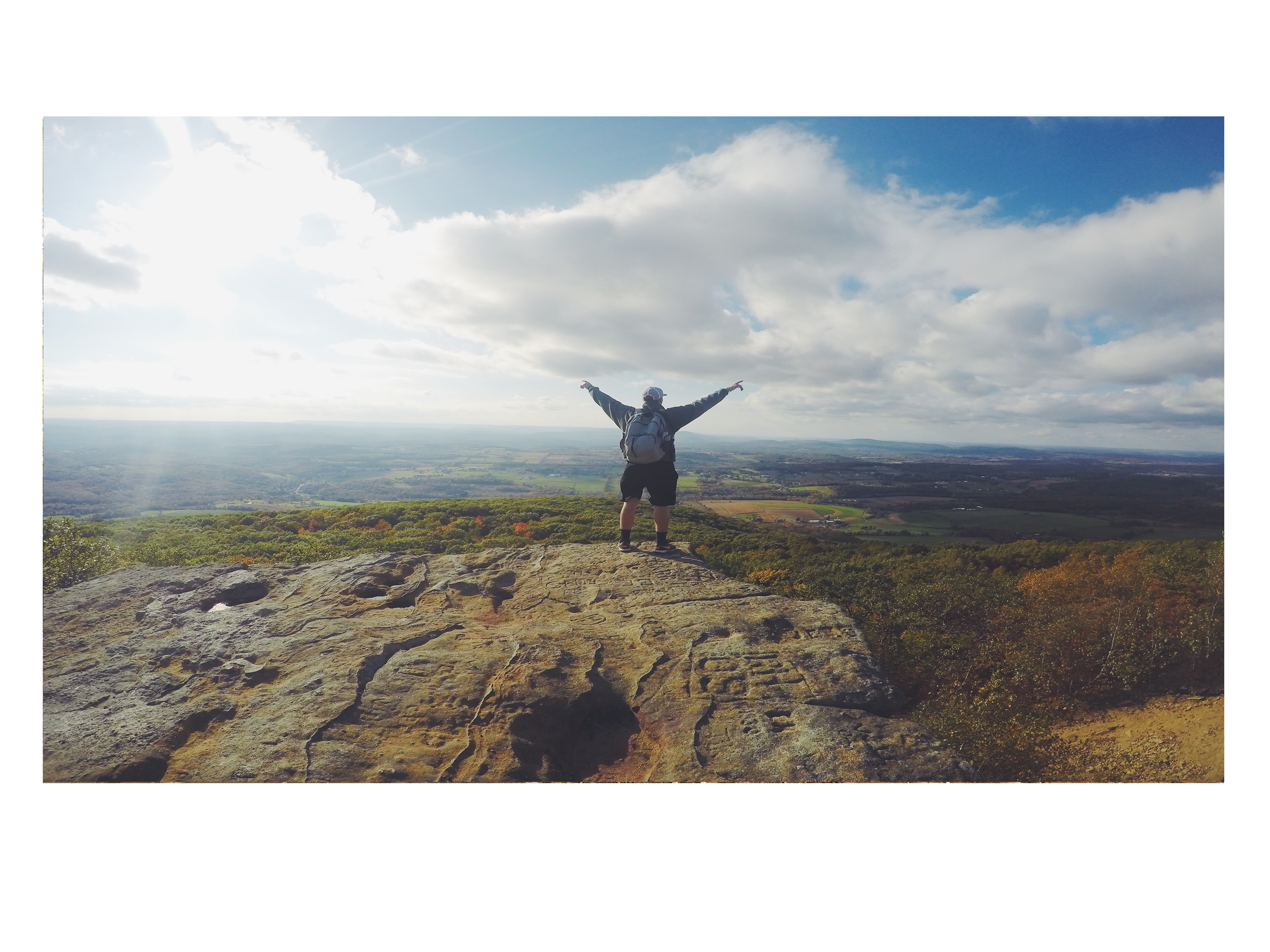 You can reach the peak of your dream for a winning life with courage and character. I will spur you on till you reach those heights.
Bosede has been speaking into my life for the past 2 1/2 years and this summer offered her professional services to me. Her objectivity and insight into my situation has been a game changer. Working with Bosede has given  me tools to 'battle' and the courage to use them. I have learned a great deal from her God given wisdom and I'm very thankful for our time together. I've been able to address things I needed to and close that chapter and move onto the next. I'm thrilled to see what's next!
Talitha Friesen, AB CANADA
DREAM OF A BETTER FUTURE
Tap into the endless possibilities deep within you for your optimum lives.
DARE TO TAKE THE LEAP
Move forward with courage and clarity to  attain the winning life you were destined to live.
DISCOVER YOUR POTENTIAL
Unearth your inner courage and resourcefulness; know who you are.
DEVELOP YOUR SKILLS
Expand your ability to navigate life's challenges and attain your goals.
DELIVER ON YOUR GOALS
Go for gold! Set and take measured steps towards your goals.
"Bosede's coaching style is very relational and faith-filled. She has a wonderful presence in the moment with me, and knows how to ask the right questions to help me explore incredible possibilities I didn't know existed within myself and in my circumstances. She's a God-send and a huge blessing. I'm thankful to have her as a coach. I highly recommend her services!" 
Jason C.
MY FREE GIFT TO YOU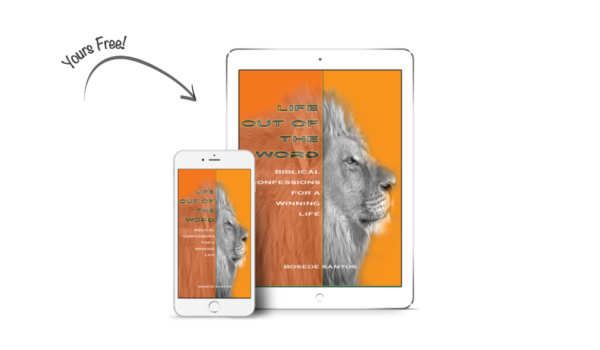 Your words say a lot about how you perceive yourself. One of the things that limit people from winning in life are the words they speak. Life challenges have made many cynical, and their words convey the limitations they place on their future successes.
Train yourself to change your words, and you train yourself to change your thoughts. Speak and think on words that create life, and drive you towards hope and courage …
Subscribe to get my weekly newsletter and daily podcast, and get my free eBundle-audio and eBook:
"Life Out Of The Word: Biblical Confessions for a Winning Life."
Together, they will reprogram your words and inspire you to think like a champion!
Get It Now