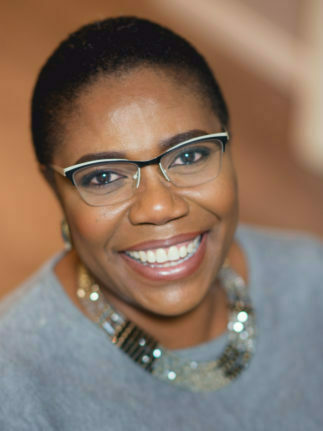 Hello, my name is Bosede (pronounced /ˈbɔ:ˈsedeɪ/) Santos and it's my pleasure to have you here.
My mission is to empower you to live wholly and courageously out of your God-given identity, so you can positively impact your sphere of influence.
Each of us has a champion within waiting to be defined and revealed!
We all need courage to journey through life. I will provoke courage within you to help you clarify and attain your goals.
I became acquainted with Bosede in a coaching class through the Professional Christian Coaching Institute.  From the very first conversation, I sensed Bosede was a person who had a deep, personal relationship with the Lord. That conviction grew as I had opportunities to listen to her desire to honor God in all she does and her passion to empower others to live out their true identity in Christ.  I also had opportunities to observe Bosede as a coach and to be personally coached by her. She was a thoughtful listener. She asked thought-provoking questions while also creating a safe place to explore and process those questions.  I highly recommend her as a coach. 
Tami Lowman
My Family
Happily married to my wonderful husband, Ayokunle, we are joyful and honored parents to two dynamic young men – Mayo and Ere.
Originally from Nigeria, we are naturalized Scots, and now make our home in Calgary, Alberta, Canada.
Passionate about people, we are committed to fostering their empowerment to courageously be all they can be, by fulfilling their potential and winning in life as they impact their world.
I've enjoyed my time working with Bosede as my Coach.
Bosede has a passion for excellence as evidenced in her pursuit of her continued education and training in the field of coaching. Her ability to coach has helped reveal insight and action. Her easy manner and faith make her coaching style approachable. She shows a sincere interest in her clients' success, guiding them to the solutions that work best. She has mastered the art of very focused listening. I'm happy to recommend her as a Coach.
Pamela W