RETREAT COACHING
A retreat is stepping back from the hustle and bustle of life to recharge, wait on God and receive holistic renewal and revival of purpose and strength for life's journey.
Here, you refocus and are reenergized to keep in the race. God and His word are central to this time. Alone or in the company of others, you gather at His feet to receive fresh perspective and unction.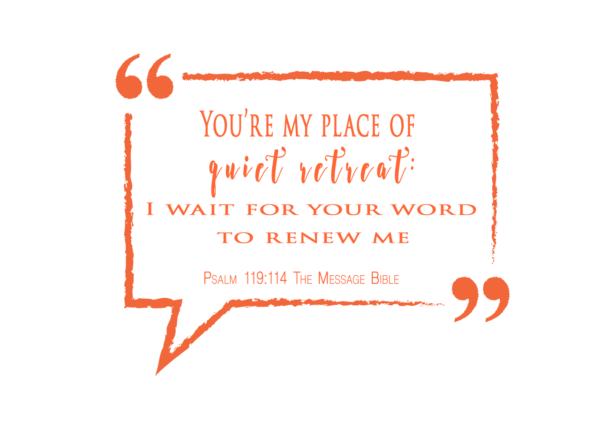 SIGN UP FOR MY NEWSLETTER
DOWNLOAD YOUR FREE GIFT
Wrong words, like sticks and stones, can hurt you.  Speaking life-inducing words will change the course of your life to become the winner you were meant to be.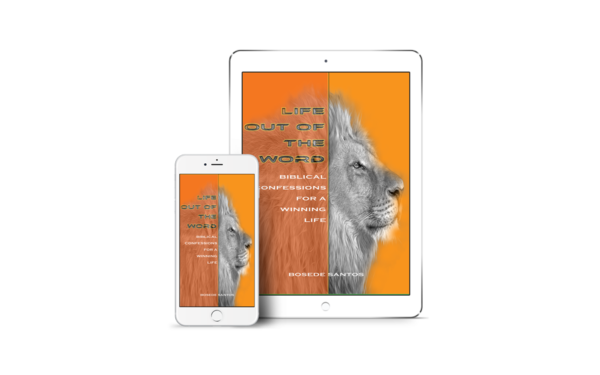 With "Life Out Of The Word: Biblical Confessions For A Winning Life," you can ensure you speak words that assure a winning life.