WORK WITH BOSEDE
"If you aim at nothing, you will hit it every time." (Zig Ziglar).  Success is attained by being deliberate, dogged and determined.   One without a purposeful destination is nothing more than a drifter.  
I will challenge you to expand your vision and begin working through attainable action steps towards your goals.  Together we will explore your hidden capacity to win in life as you move with confidence and purpose towards your vision.
Beginning with the end in view pulls you towards success, and with each new discovery, you increase your proficiency for success, leading you towards your goal.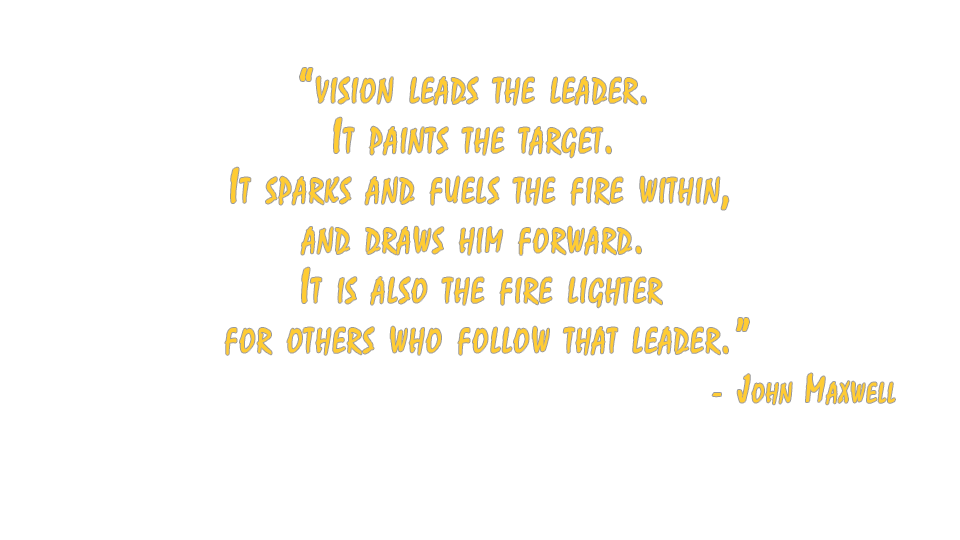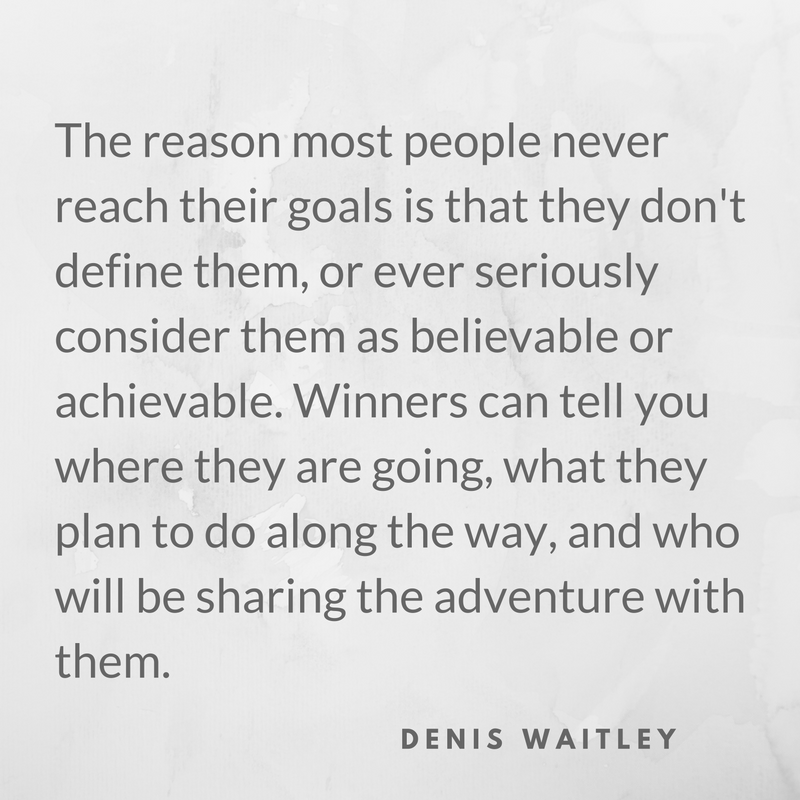 My equation for success is (vision+grit) = success = (dream, dare, deliver).
Without a vision of success, life becomes a mere exploration in futility. Defined goals drive you towards success and help you measure your achievements.
Using the process of my SuccessDrive™ Model, each conversation begins with an articulated dream of a better future pulling you towards success.
DREAM – Expand your vision
DARE – Build your confidence
DISCOVER – Unlock your potential
DEVELOP – Increase your skills
DELIVER – Set and take practical steps towards your goals
Increase your rate of success by committing to reflective and definite actions that propel you towards your dream.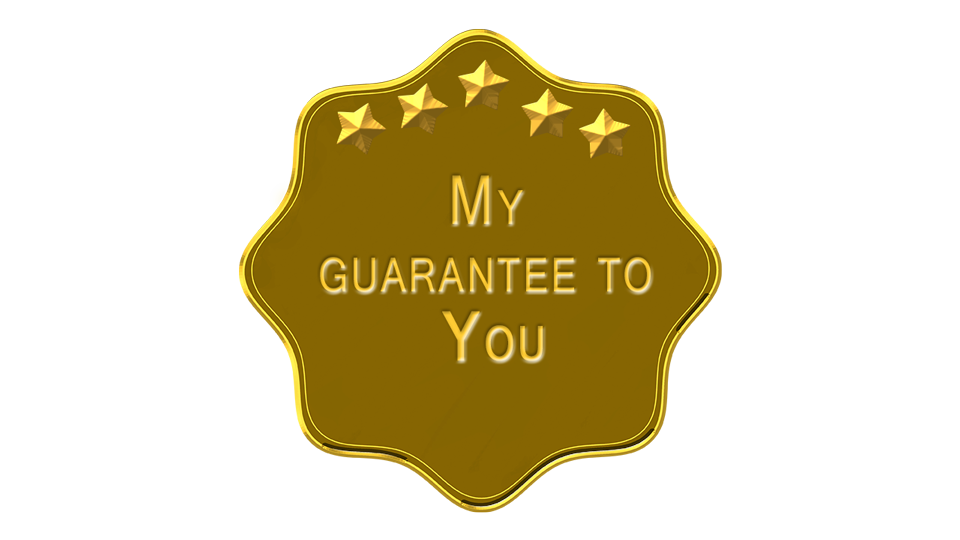 I will:
pray for you, believe for you that with God, all things are possible, and you can attain all He has planned for you, as you draw on His strength within you.

protect your privacy by keeping all your information confidential, with the exception of the event that you give your consent for necessary disclosure.

help you explore your values and discover your true self and consequently your true north.

honor your dreams and help you clarify your goals, purpose, and life mission.

pay undivided attention to all you have to say and ask you thought-provoking questions that will help you view things from a different but fresh perspective.

brainstorm with you to help you discover inventive ways to progress in your journey as well as inspire you to take responsibility for your choices and success.

encourage you to fully participate, and challenge you to take necessary actions to live out your God-given potential.

respect your investment of time, energy, and money, and be fully present with you throughout the coaching process.

partner with you throughout the journey.

recognize the limitations of coaching and recommend the services of other professionals as necessary.
Rooting for you,
Bosede